The Guest Requests..
A Luxury hotel is place of calm, style and comfort and No.10 Preston city centre luxury hotel is no exception.
Behind the scenes however our staff work incredibly hard to make sure that our guests don't have to do a thing but relax. In today's blog we look at some of the more strange and wonderful requests we've received at No.10 Preston. All the guest requests in this blog are real but we would never reveal when we received them or by whom. Being a truly luxurious city centre hotel means that our guests are a very diverse mix, from Olympic gymnasts, race horse owners and celebrity DJs to insurance sales men, mums and dads seeing their children off to UCLAN University and brides to be.
We will do anything we can to make sure our guests have the most relaxing, comfortable and luxurious stay they can. Which is why when ever possible we do whatever is asked of us here at No.10 Preston. We had a lovely couple who were staying with us to attend a friends wedding. Sadly the car they had arranged to take them to the wedding didn't arrive. They we requested that we get them to the church on time and I am happy to say that one of our team gladly obliged. The guests got to the chapel just in time to see the beautiful bride walk down the aisle.
We had a guest book an apartment with us as a surprise for his partner. There is nothing unusual about this, guests like to surprise their loved ones by booking with us all the time. What made this booking a little more unique was the fact that the guest booking requested that when his partner arrived, we show them the apartment and ask her if she was happy with the colour of the carpet. We weren't asked to do this just in the living room, but in every room in the apartment despite our stunning wool carpet being the same colour through out!
We have provided many of our Romance and Birthday Packages to guests staying with us. We have also setup many extra surprises from guests for other guests. The most unusual to date must be a puppy as an engagement surprise present. A young man requested that he arrive with us at the hotel before his partner was due to arrive. Together he and the team created a wonderful surprise for his partner. As well as our Romance package, he filled the apartment with balloons and had the cutest puppy complete with a  bow around its neck ready to surprise his partner. Suffice to say the plan worked and the young lady was swept off her feet.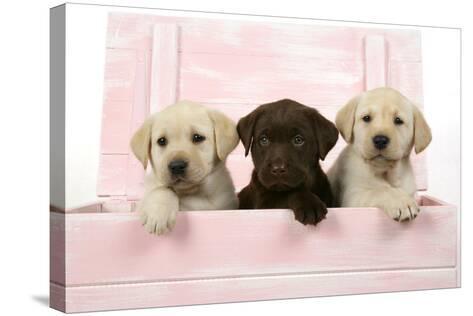 Are you planning a surprise for a loved one?
Why not make it even more special and let us help you plan that perfect moment.
Your Room Awaits,
Warm Regards,
Ross Taylor
Hotel Manager.